WEDDING DANCE LESSONS IN SAN DIEGO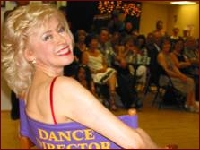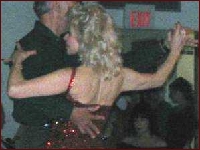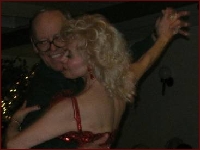 PERSONAL MESSAGE
At this precious time -- the one moment that is the most breathtaking of all -- is your first wedding dance as husband and wife. Let me help you in choreographing your wedding dance that everyone will be talking about for years to come. From the first dance lesson until your big day, I will create a memorable and enjoyable experience.  I can guarantee that with my personal attention and dedication you and I can make your first wedding dance one of the highlights of your wedding. Because I focus very strongly on leading and following, you will move together as one in dance. You will avoid the unnecessary awkwardness that most couples find themselves doing with the "bear hug sway".
Let me show you how much fun and easy it is to learn to do the wedding first dance of your dreams.
In just 2 to 3 lessons, I can:
 Customize the wedding dance to your special song.

 Choreograph a personalized dance with easy patterns so that you glide around the floor with grace and elegance.

 Teach you styling and technique for a polished performance.

 Give you a social activity the two of you can enjoy for a lifetime.

 Leave your guests clapping and teary-eyed with a memorable impression because you look so beautiful together.
So don't leave your first dance to chance. Whether you want to dazzle your family and friends of just able to move gracefully together to the music, I'm committed to help you reach your personal goals.  I look forward forward to meeting you.
 For more information call or text Mary at (619) 742-6080